SUNDAY COMMUNITY MEAL
SUNDAYS, 3:30 PM IN THE ACTIVITY CENTER
Provides a weekly meal for the less fortunate members of our community. Food contributions, meal sponsors, cooks, and servers are always welcome!

Contact Becky Shields at (928) 445-4262 or Carol Lake at clake2006@msn.com for more information.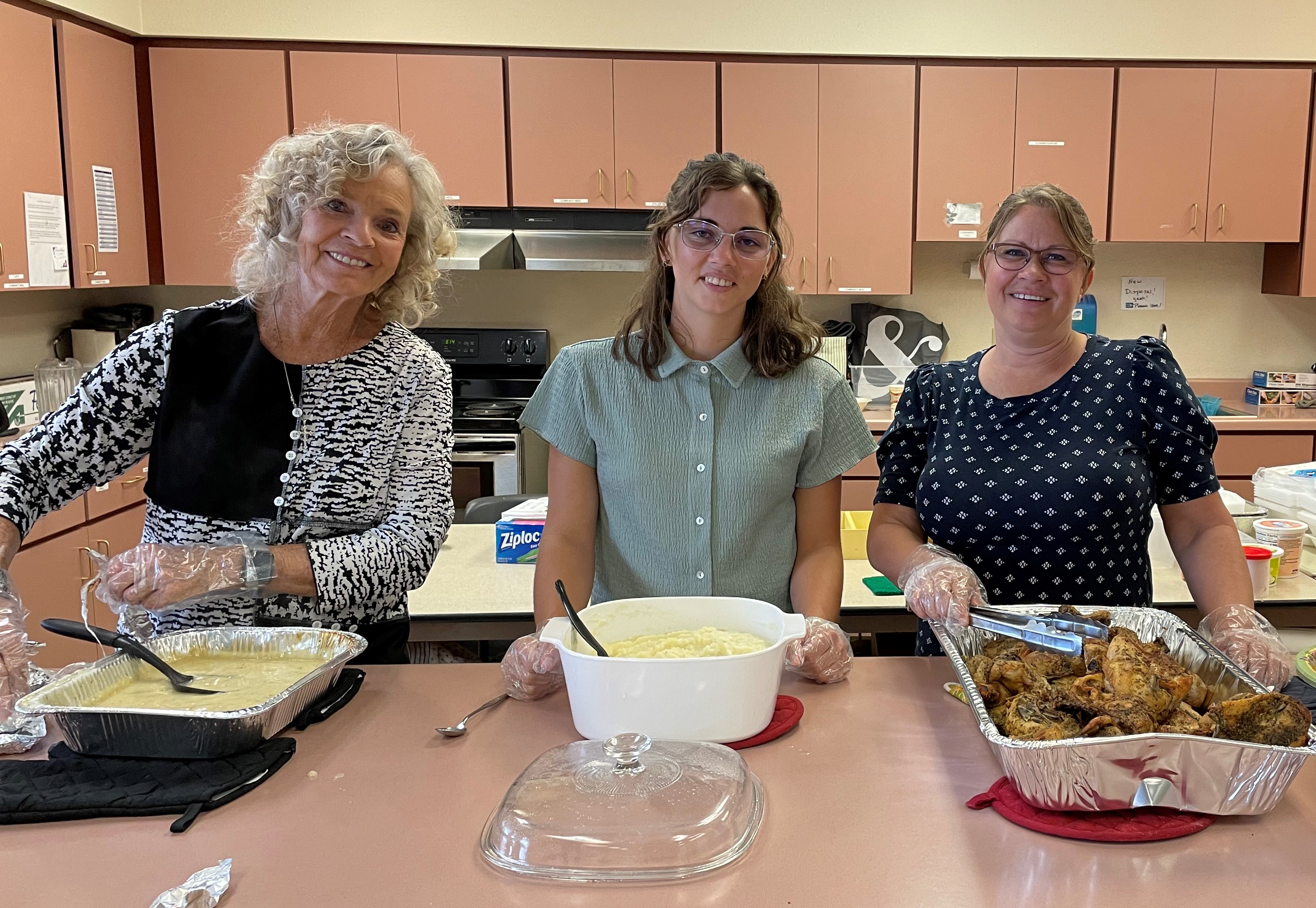 GRIEFSHARE
GriefShare is a friendly, caring group of people who will walk alongside you through one of life's most difficult experiences. You don't have to go through the grieving process alone. Contact the church office for dates and times of sessions.
PRESCOTT COMMUNITY CUPBOARD FOOD BANK
The Cupboard was founded in 1973, and American Lutheran was one of the founding churches. Their mission is to provide temporary food assistance to individuals and families in Prescott, AZ and surrounding communities in Yavapai County.

Learn how you can be a part! For more information contact Altha Cline, Leader althacline@gmail.com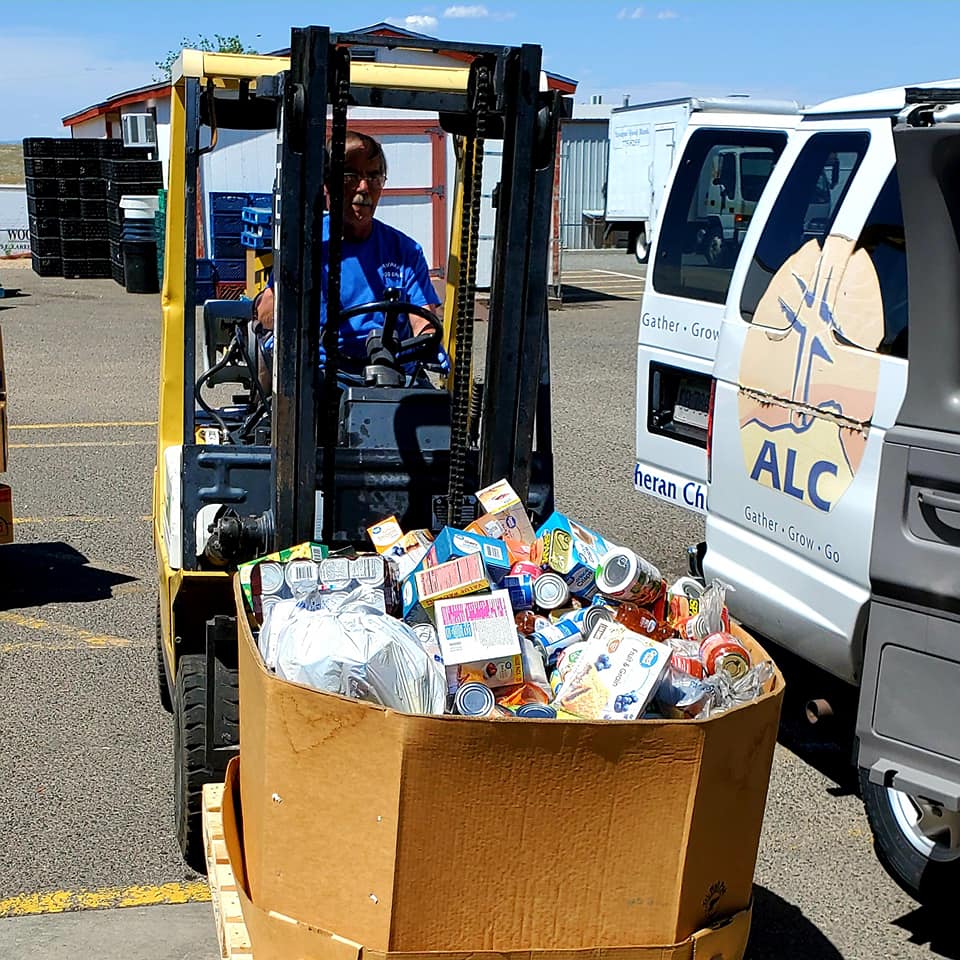 CARE PARTNERS
Sharing the love of Christ with those in need, Care Partners visit those that are homebound, hospitalized, those in long-term care facilities, and others in need. We share the love of Christ simply by being present, praying, or even just listening and reflecting. Some Care Partners bring Holy Communion. Many of us, at some time in life, will go through a time of spiritual, physical, or emotional challenge. Care Partners can help. Training is provided, as well as regular confidential feedback and sharing among the team.
DIVORCECARE
You don't have to go through your divorce alone. Join us for video seminars, discusses, support and workbook. Meets various time throughout the year. Contact the office for details. (928)445-4348.